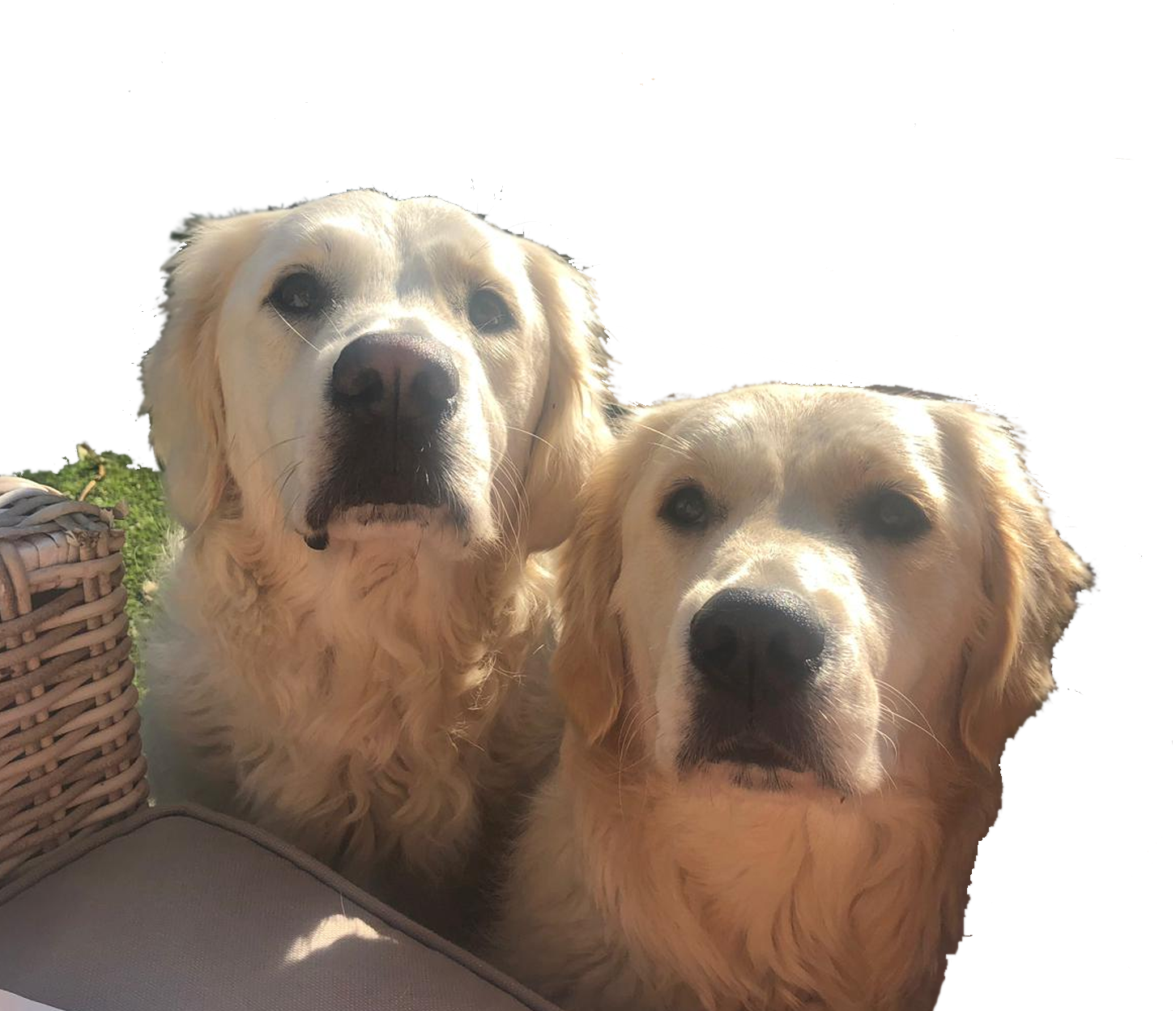 Our Rules
We reserve the right to refuse your dog from DoggyDayCare if they do not socialise well with others.
Any behavioural issues must be disclosed upon application.
Dogs need to be with us for minimum 2 days per week to minimise disruption for the other animals.
Payments must be in advance either on the day or if booking a full week, weekly in advance.
If your dog is sick please do not bring him/her to DoggyDayCare.
Must have up to date vaccinations
Vaccination records including kennel cough must be up to-date, to ensure all our furry friends keep healthy
Must be microchipped
All dogs must be microchipped and registered by you before they come to us.
Must meet-up with us first
All new doggie visitors must have a meet-up with some of the other dogs to ensure that they get along with each other.  Some dogs are more nervious than others, and we like to see if they will be happy staying with us.
Dogs must be spayed or neutered
Puppies should be a minimum of 6 months.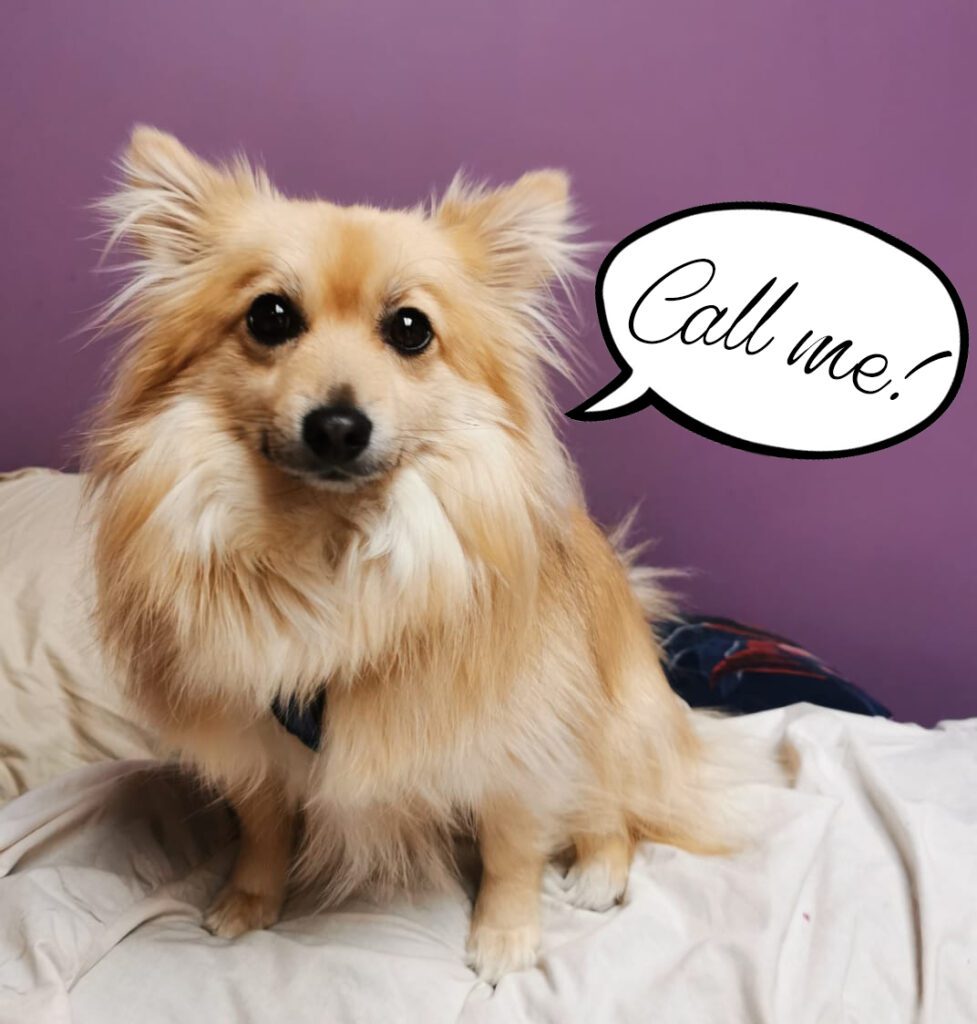 Get in Touch By Phone Or email
We would be delighted to chat to you about your dog's requirements, so get in touch with us.