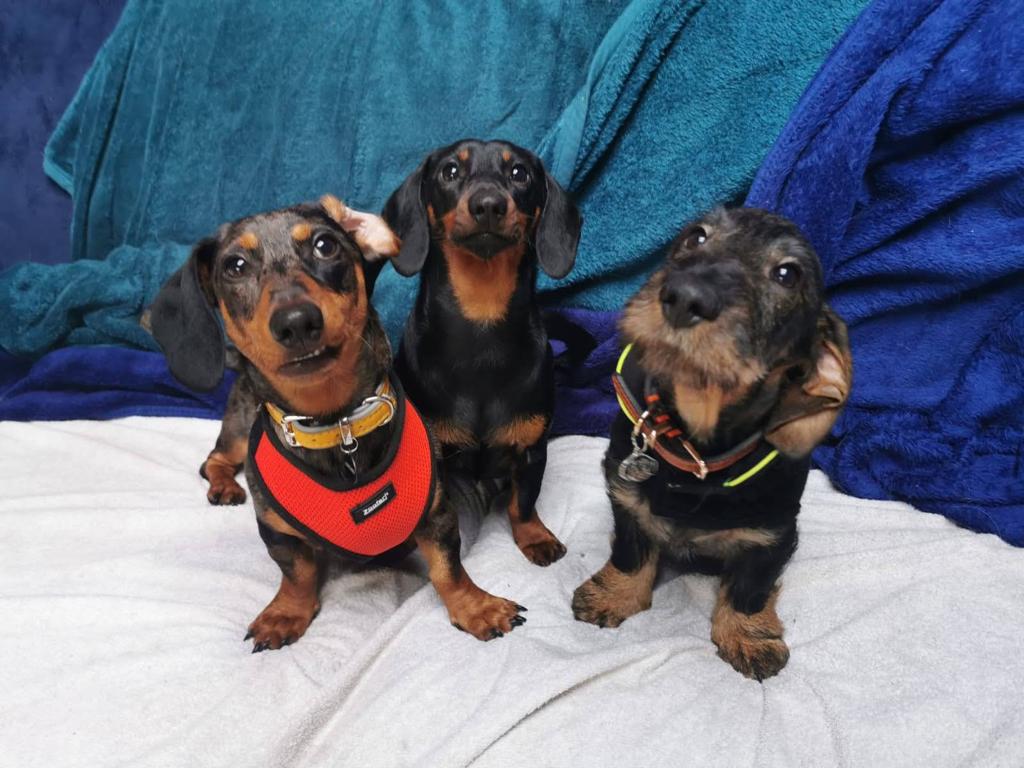 5-Star Accommodation
We take weekend and holiday boarders so you can rest assured that your dog is happy and loved while you're away.  Dogs are in a home environment and sleep the way they normally do, whether in a crate, on a sofa, on a rug or with you!  We treat all our fluffy visitors like our own dogs.
€30 overnight/small dog
€35 overnight/medium-large dog
Doggy Daycare
Do you hate the thought of leaving your pooch at home alone all day?  All our furry visitors enjoy lots of attention from humans and other dogs, have walks, play games and generally have a ball all day at our home-from-home doggy daycare.
€20/day/small breeds
€25/day/medium-large breeds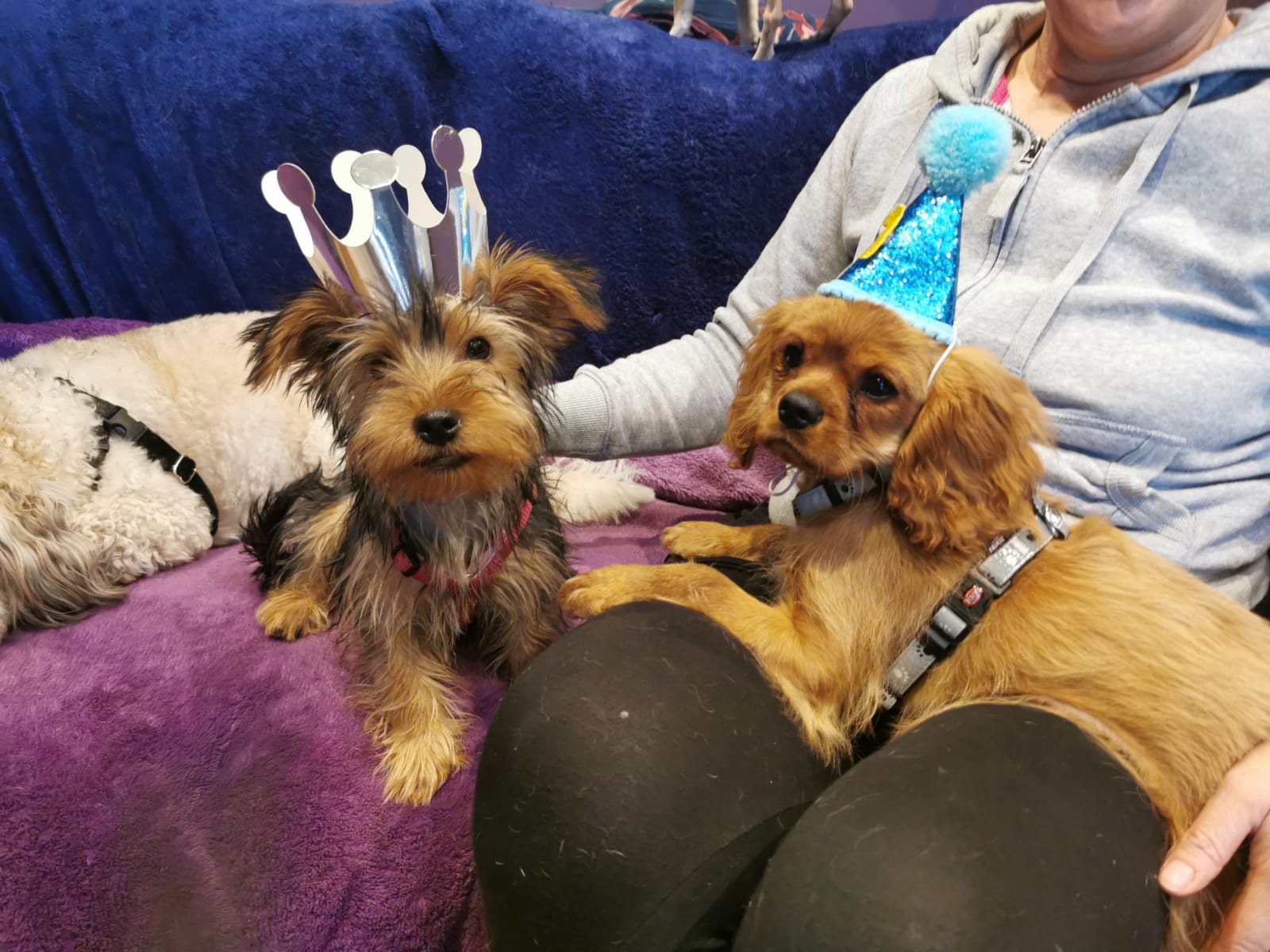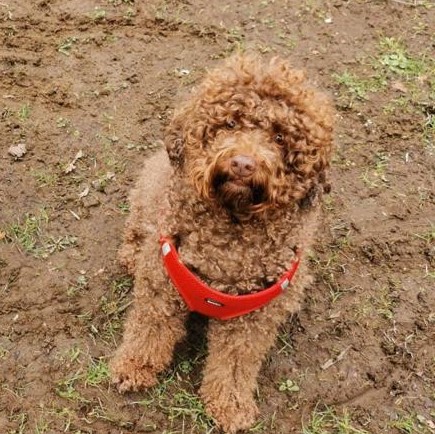 "Louis has been going to the Dogchester since he was 7months old. We don't have any fears leaving him in the loving and very capable hands of Caroline for the day, weekend or even for a holiday as we know he's well looked after and loves the time he spends there. I'd give the Dogchester 10 stars if I could.."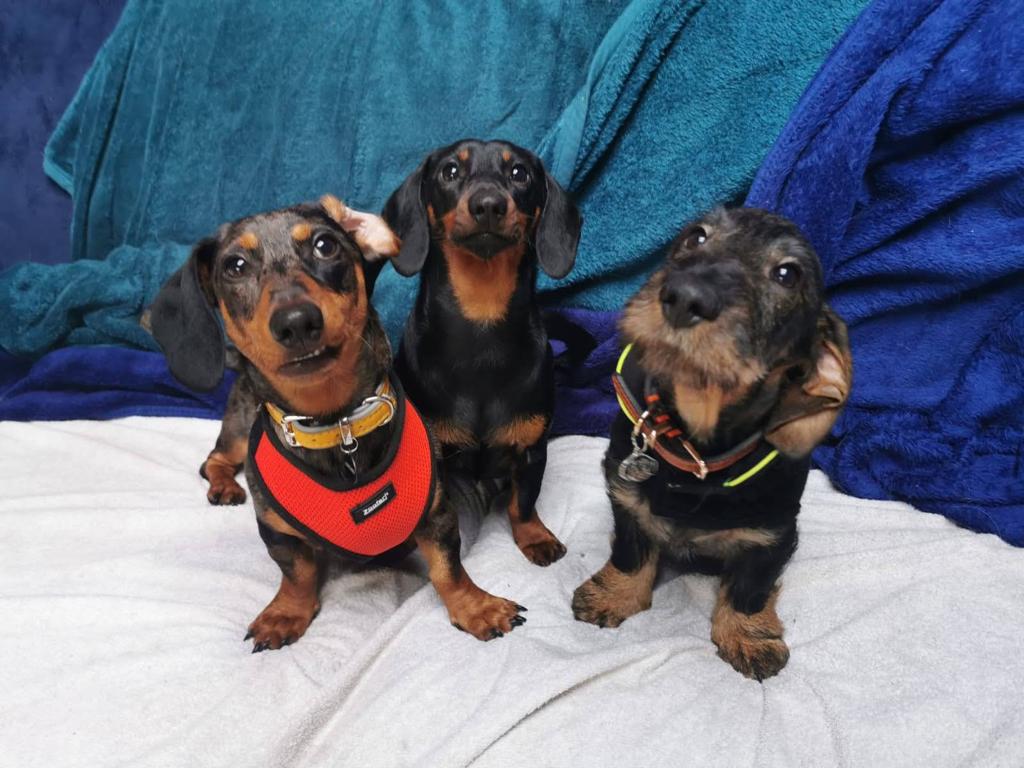 "Caroline, Maire and all the Dogchester gang are absolutely fantastic. They are incredibly caring about the dogs they look after and are always helpful and as accommodating as possible of the owners. We couldn't recommend the Dogchester highly enough."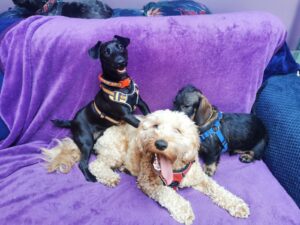 "Liath absolutely adores The Dogchester and the team take the best care of her. Would give it 10 stars if I could 🙂."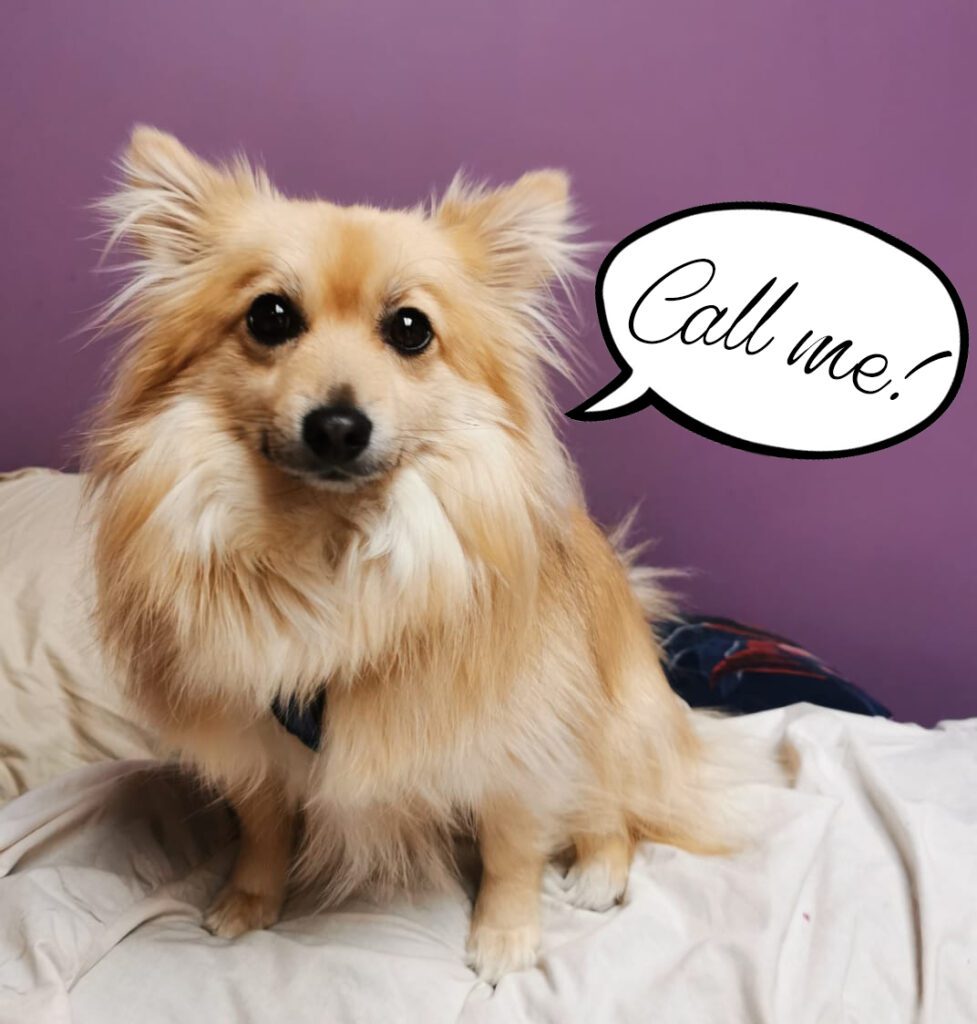 Get in Touch By Phone Or email
We would be delighted to chat to you about your dog's requirements, so get in touch with us.